Technical product development from idea to realisation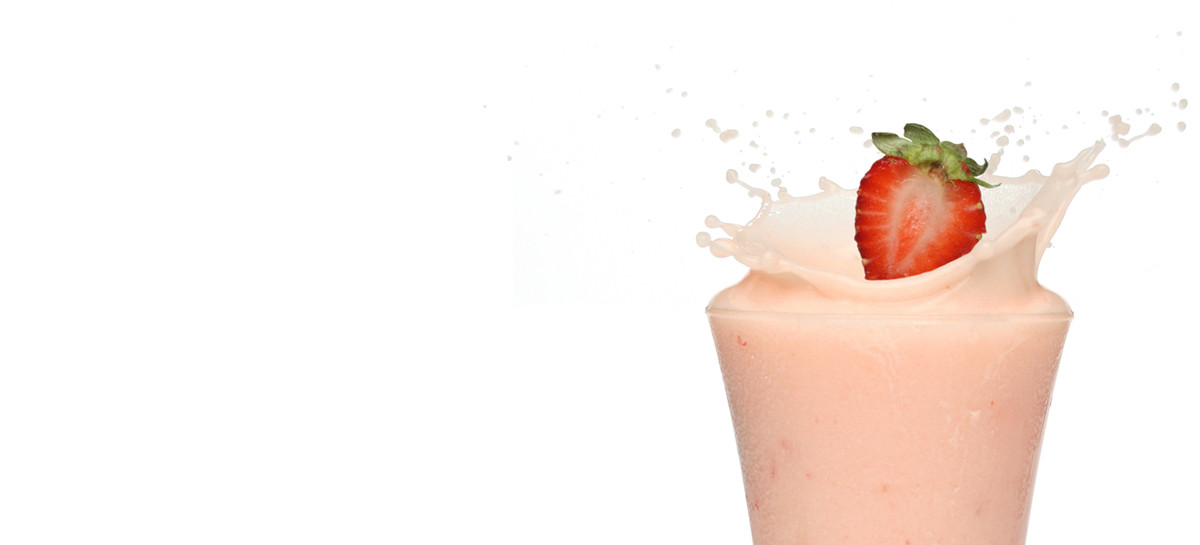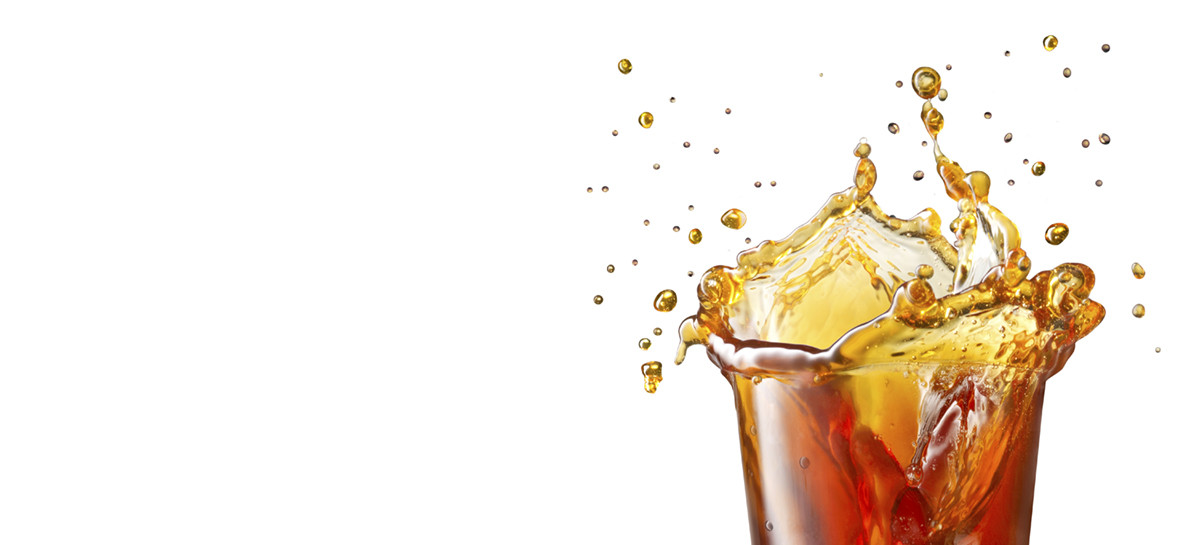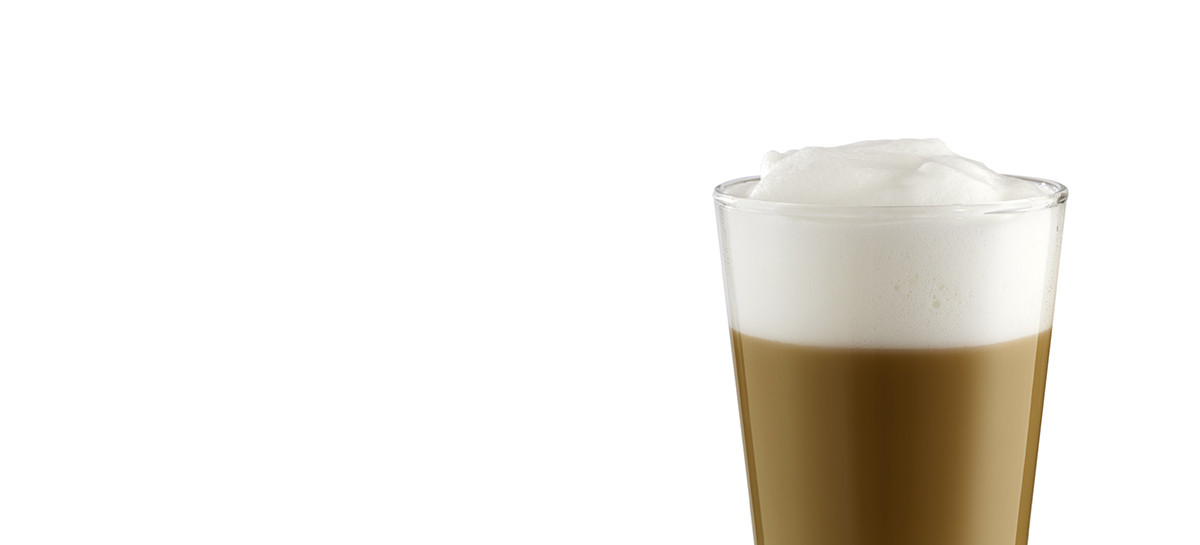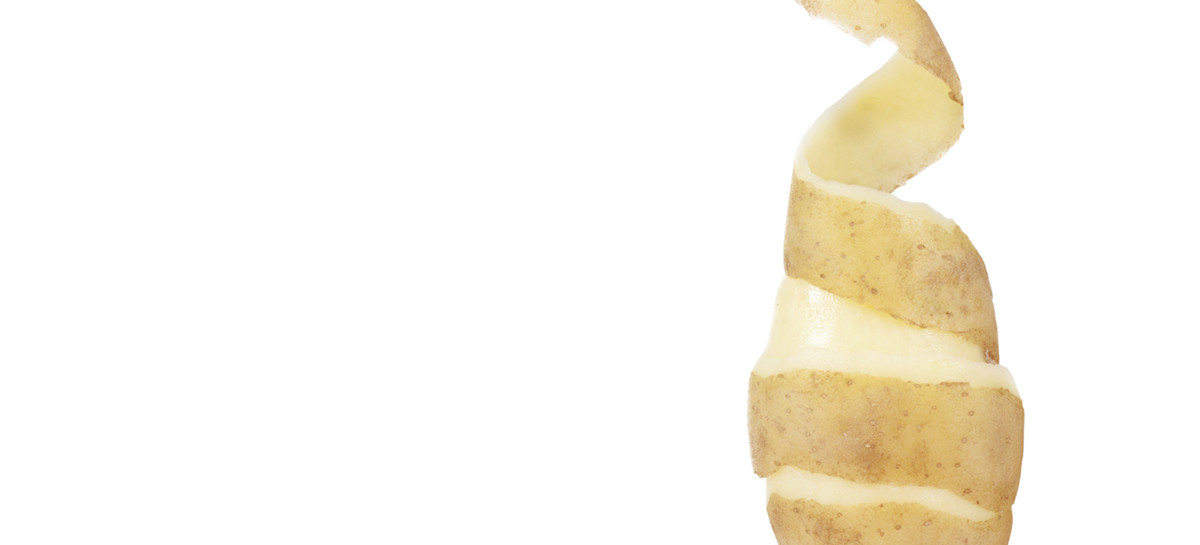 Short lead time
Our approach to product development is characterized by our short lead time and quick turnaround. We'll quickly provide you with a prototype, and you can introduce your product in short order in the marketplace. And as a rule, the quick turnaround time means we are able to tightly control costs.
All disciplines
We have expertise in all of the necessary disciplines: mechanical design, electronics and software development – everything that's required for fast development.
Our own shop
We deliver functional, high-quality prototypes, ready for market testing. The design team assembles these prototypes itself in our own shop. We also do small production runs, something that many production lines are not set up to do.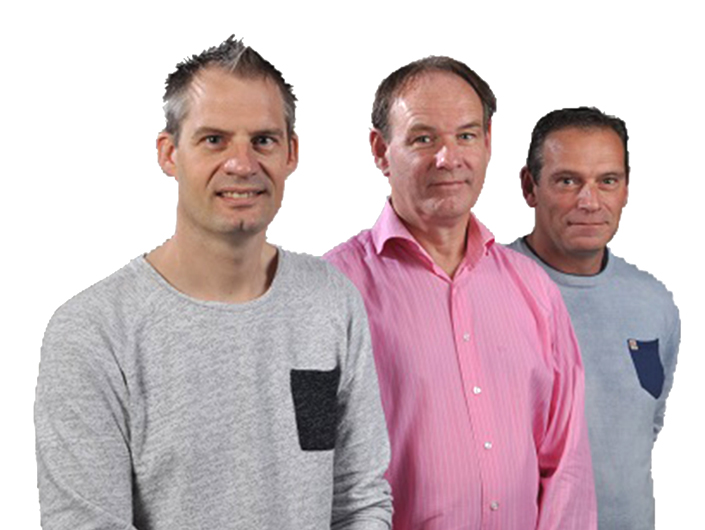 Craftworks in brief
With Craftworks, you get the benefits of a team of true inventors. For well over ten years now, we've delivered solutions to our clients in the food and agro sectors. Unconventional, useful solutions that deliver as promised – that's what we are good at.
Craftworks brings new products to life. Just about anyone has made use of one of our products at some time. From vending machines for drinks to a milkshake machine, you'll find Craftworks products or engineering in the beverage dispensing machines of many of the best-known brands.
Would you like to know more? Don't hesitate to contact us